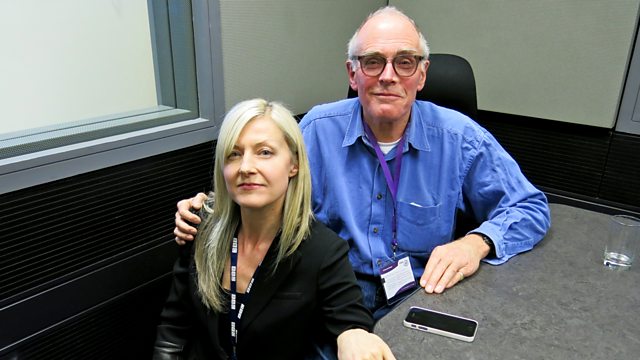 To Utter Inarticulate Sounds
We continue to help you conquer your emotions with a 3 Minute Epiphany from British sculptor Richard Wentworth, who explains why we should cry more.
Richard Wentworth CBE, is a one of the most influential living British artists, and has played a leading role in New British Sculpture movement since the 1970s.
He admits to crying frequently, both publicly and alone, and today talks to us about the Art Of Crying.
Expect an accompanying playlist that will require plenty of tissues on standby (to mop up your tears of happiness, of course).
Last on
Explore this inspiring collection of Mary Anne's Key of Life interviews