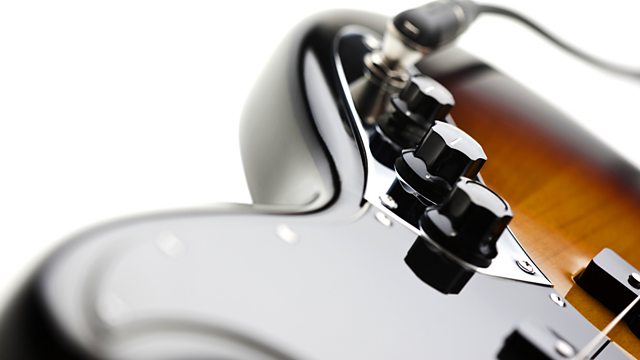 First Aid Kit, Alex Horne, Laetitia Sadier and 6 Music Celebrates Electronica
A glittering selection of the best bits from a brilliant week on 6 Music. Alex Horne talks blue suede shoes and DIY with Shaun Keaveny; First Aid Kit perform a sumptuous session in the Live Lounge for Lauren Laverne; Laetitia Sadier teaches Marc Riley what is proper French music....
Oh. And there's a special celebration of Electronica to mark the 80th birthday of synth icon, Robert Moog. Mary Anne Hobbs has for us a potted history of the fantastical genre; Kraftwerk's Ralf Hutter pops in for an epiphany on Gesamtkunstwerk; Jarvis Cocker dazzles in a documentary on the German Electronic Revolution; and Giorgio Moroder - the man who brought synth to Blondie, Bowie and Freddie Mercury - gives us a lesson on homemade electronica.
Last on