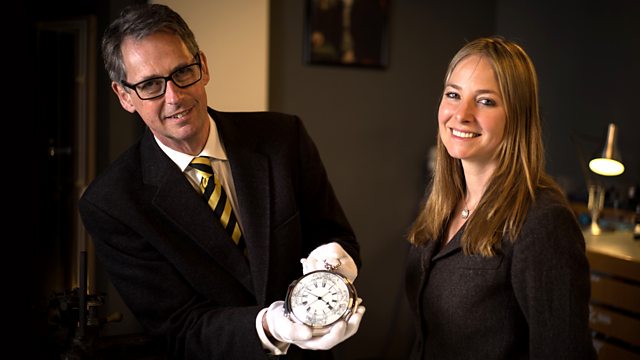 The £10 Million Challenge
To celebrate its 50th birthday, Horizon invites the public to play a role in tackling the greatest challenges facing science today.
This special episode of Horizon launches the £10 million Longitude Prize 2014 - a prize developed by Nesta, with Technology Strategy Board as funding partner, to find solutions to a new scientific challenge.
The Longitude Prize 2014 commemorates the 300th anniversary of the original Longitude prize - a £20,000 reward for finding a way to determine longitude at sea accurately. The prize was overseen by the Board of Longitude, comprising the scientific, political and naval leaders of the day.
A range of possible methods were developed with the Board of Longitude's support, but Yorkshire clockmaker John Harrison was the biggest winner with his marine chronometer clock, which enabled ships accurately and reliably to determine their longitude, avoiding potential shipwreck and enabling Britain's global trade to flourish.
Horizon explores six potential challenges nominated by a new Longitude Committee, and launches a vote to determine which should be put forward as the new Longitude prize. The question is 'if you had £10 million to make one change to the world, what would you do?'
Professor Alice Roberts hosts the episode from the Royal Observatory at Greenwich, examining the history of the Longitude prize, and the ambition and rationale behind the project. The programme also features Prof Alice Roberts, Michael Mosley, Liz Bonnin, Prof Iain Stewart, Dr Helen Czerski, Dr Kevin Fong and Dr Saleyha Ahsan examining each of the six nominated challenges in detail.
Last on
Antibiotics wins vote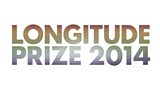 The winning challenge for Longitude Prize 2014 is ANTIBIOTICS, as announced by Alice Roberts live on The One Show on 25 June.

A big thanks to the thousands of you who took part in this exciting project by voting online or by SMS. 


Longitude Prize 2014 guides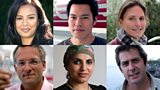 Thought-provoking answers to fascinating questions sparked by The £10 Million Challenge.

With Liz Bonnin, Kevin Fong, Helen Czerski, Michael Mosley, Saleyha Ahsan and Iain Stewart.




Credits
| Role | Contributor |
| --- | --- |
| Presenter | Alice Roberts |
| Presenter | Iain Stewart |
| Presenter | Helen Czerski |
| Presenter | Michael Mosley |
| Presenter | Kevin Fong |
| Presenter | Saleyha Ahsan |
| Presenter | Liz Bonnin |
| Editor | Steve Crabtree |
| Producer | Paul King |
| Producer | Olly Bootle |
| Producer | Ben Wilson |
| Series Producer | Zoe Heron |
Featured in...
A collection of programmes specially chosen to celebrate Horizon's 50th anniversary.
Find out more about innovations that are changing our world with The Open University