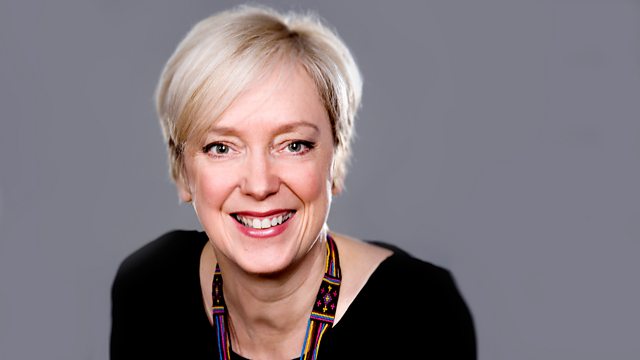 26/05/2014
Fire tore through Glasgow School of Art's world famous Charles Rennie Mackintosh building on Friday. Architect and author Johnny Rodger takes a look back at the Mackintosh legacy.
Ally McRae and Vic Galloway reflect on their couple of days at R1's Big Weekend and discuss the changing face of the 'festival'.
Staying in a musical vein, singer songwriter Zoe Bestel drops by with her ukulele to perform her cover version of Dolly Parton's 'Jolene' plus Vic Galloway and Nicola Meighan talk about the unexpected success of 'the cover version', how a good one can help new artists break-through in the music industry and they tell us their favourite covers.
Author Doug Johnstone gives us the inside track on his latest novel 'The Dead Beat'.
And Janice finds out about New Room Theatre's latest production 'Blackout'. The play written and directed by Mark Jeary is based on interviews with recovering alcoholics and presents the idea that alcoholism affects us all, regardless of background, class, age or gender. Mark and three of the actors drop by to give us a flavour of the play.
Plus our poetry postcard this week comes from Sri Lanka.
Last on
Prides do Katy Perry, CHVRCHES do Arctic Monkeys, and Franz Ferdinand do Lungleg.