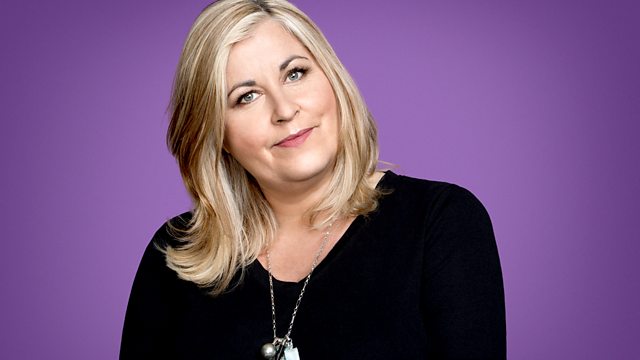 Join in the fun with Liza Tarbuck
Paul Cowan, manager of the Lost Property Office in London tells how he reunites mislaid items with their rightful owners, Pauline McCole is on the money and speaks to Stuart Miles from Pocketlint on how Skype plans to unveil its real time language translation service.
Michael Williams' special sporting guest is super middleweight boxer George Groves and Sally Traffic is all over the roads, rails and ferries. Meanwhile listeners text in their thousands on games people play when forced together in the bad weather - inserting the word 'ferret' into movie titles and TV shows proved the favourite. It was Journey to the Centre of the Ferret!
Last on