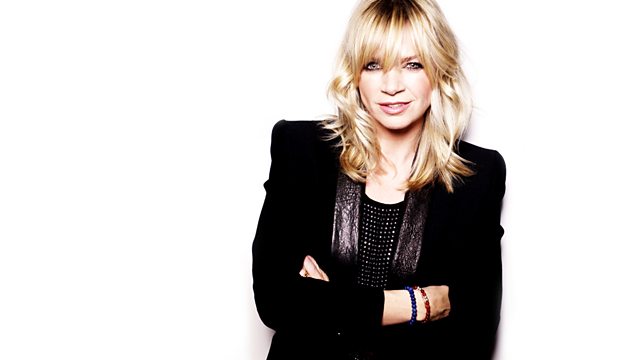 Zoe Ball sits in
Zoe sits in for Chris with a fully interactive show for all the family, featuring music, special guests and listeners on the phone.
Last on
Pause for Thought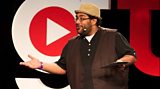 From writer Abdul-Rehman Malik:
There are many reasons to love the month of May. The weather gets warmer, gardens bloom and people seem to adopt an altogether sunnier disposition. And even if these things don't happen - this is Britain after all - we've at least had two bank holidays to look forward to.
Now that May is about to turn to June and there are no more bank holidays till the end of August - it's true, I double checked - we're all thinking about how to plan our next escape. How long can we go before we need to clock out again?
To be honest, I find the long summer days a bit disorienting. My son on the other hand sees it as good reason to question his bedtime. "Abba", he says to me, "How can I go to sleep when the lights are still on in the sky?" His three-and-a-half year-old logic is sound and trying to explain that it's nearly 9 o'clock and he should have been asleep two hours ago just won't cut it.
This summer, however, I'm anticipating a more extraordinary challenge. About a month from now, I'll join millions of others across Britain, in marking the beginning of Ramadan - the Muslim month of fasting in which we'll abstain from food, drink and physical intimacy during the daylight hours.
The Islamic sacred calendar follows the cycles of the moon, so over a lifetime, one will experience Ramadan through all the seasons. In winter the fasting days are rather short, but this summer we will experience fasting days of over 18 hours. I like to think of it as spiritual boot camp.
"The deeds most loved by God," reminded the Prophet Muhammad, "are those done regularly, even if they are small."
Ramadan is a time of increased prayer, charity and service to others. The absence of food becomes a reminder of the presence of God.
I'd be lying if I said I didn't think the long days were going to be demanding, but fasting is one summer challenge I won't be be clocking out of. I'll start by resolving to do the little things that count - being more mindful in my prayers, paying attention to the ones I often forget, and trying to keep a sunny disposition - even if there are no bank holiday to look forward to till August.