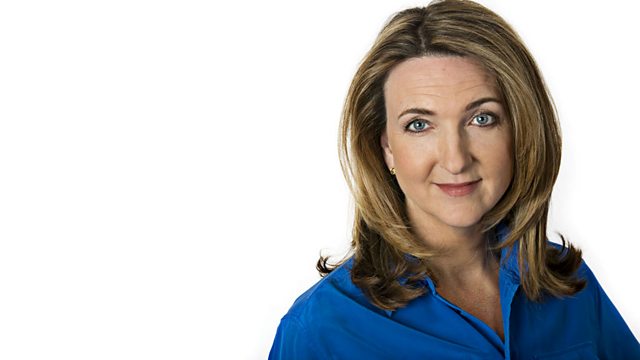 26/05/2014
After UKIP's success in the European elections, MPs in marginal seats discuss the party's threat in the 2015 general election. And reaction from France and Germany as the Eurosceptic vote gains popularity.
One of the world's leading specialists in cancer during pregnancy says that too many pregnant women are being advised to have abortions or have treatment delayed because of fears about harming the unborn child.
A parents campaign group explains why it's mounting a legal challenge to the government crack-down on taking children out of school during term-time.
Last on