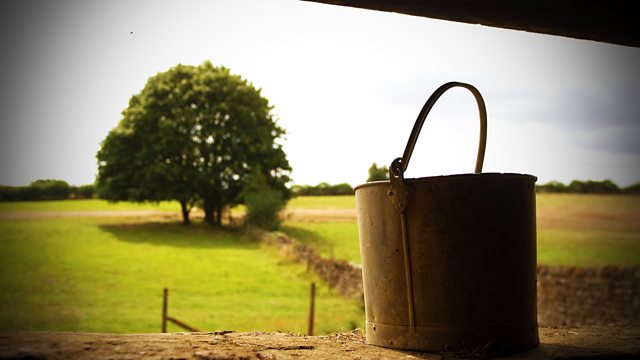 28/05/2014
Will meets Charlie and shows him around the shoot. Will explains his own special project to build up the wild partridge numbers. Charlie is keen to bring in more shooting but Will's aghast when he insists on ten extra shooting days. Will says he can't do this. And buying in more poults and bringing in more game crops would make it a different kind of shoot. Charlie says he'll worry about that.
Will asks Brian to intervene but Brian says Charlie makes the decisions now.
Jill's shell-shocked about the new road possibly cutting Brookfield in half. She worries about certain things being lost forever. David's grimly determined and Ruth's been making calls. Neil and Lynda are involved in creating some organised opposition. David says they'll need to do some research. He won't let them build a road over Brookfield
Jennifer and Brian discuss the threat to Brookfield. Compared to that, Brian thinks Home Farm would get off lightly. Jennifer still wants to protest and is keen to offer support. There's an emergency parish meeting tomorrow night but Brian doesn't want to come. Justin Elliot may well have a vested interest in the road, so Brian's keeping well out of it.
Last on