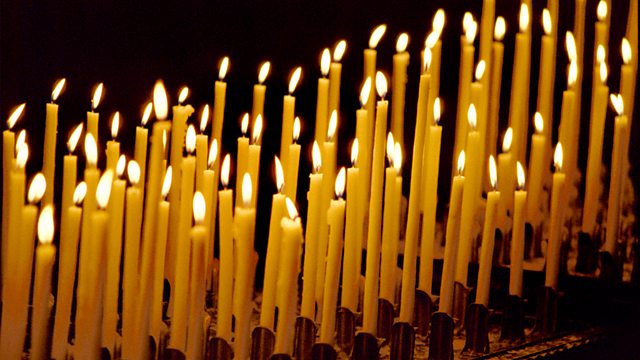 22/05/2014
Spiritual reflection to start the day with writer and broadcaster Anna Magnusson.
Last on
Script
Good morning.<?xml:namespace prefix = o ns = "urn:schemas-microsoft-com:office:office" />
All this week I've been thinking about home and what it means.
My mother was of the generation who never lived on her own, or shared a flat, or anything like that. Straight from school she went into newspapers, and worked as a journalist for years.   But until she married, she lived at home with her parents and siblings, and handed most of her wages over to her mother, for the household.
Alistair Reid – the Scottish poet – was a born traveler.  After leaving Scotland, he lived in New York, South America, a houseboat on the Thames, and a remote village house in Spain.  He said he was attracted to the life of a writer because all you need is a notebook and pencil.   Wherever he could write, that was home.
I have a friend who became homeless for a while.  He stayed on friends' couches, and in hostels, and eventually got a tiny flat at the top of a high block.  After months of wandering, he had somewhere to lay his head which was his.  Friends helped him furnish it.  He started to cook again in the miniscule kitchen. Cooking had always been his joy, and life crept back when he could make food for other people.
A place of safety and shelter is the least we need.   Millions of people struggle for that, day after day.  We're blessed when we have far more than that:  somewhere to be comfortable in body and mind, where our precious things can be kept safe, and we can build a full life.  The place we can leave - and want to come home to again.
This morning we pray for God's blessing on wherever we call home.  May the European politicians who take office after today's elections, use their power to make sure everyone has a roof over their head.  And may we show God's love to every person who has no place to go.  Amen.