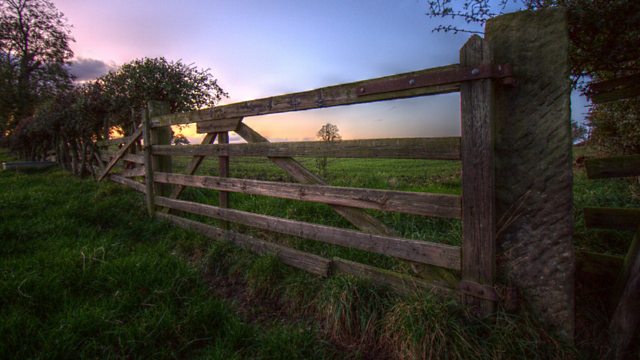 Farming Today This Week: British Breeding at the Devon County Show
Charlotte Smith examines the business behind UK livestock breeding, at the Devon County Show. She meets an exporter whose bulls have bred tens of thousands of calves in Brazil, through artifical insemination. At the show ring Charlotte finds out what the dairy cow judges are looking for. Welfare campaigners argue that increased milk yields have compromised the animals' wellbeing. And, in a era where pictures, video and breeding perfomance can be put online, Charlotte asks whether agricultural shows are still a useful shop window for livestock breeders.
Presented by Charlotte Smith and produced by Sarah Swadling.
Last on