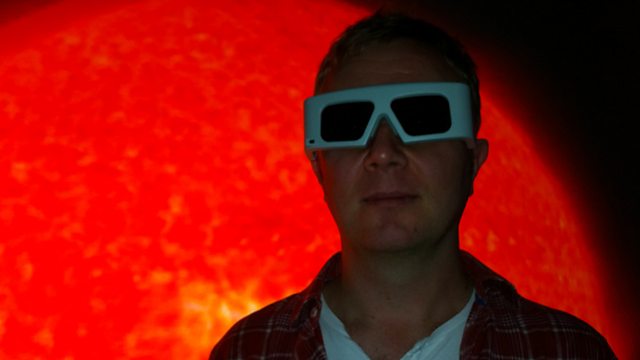 20/05/2014
Adam Walton travels the South Wales valleys with geologist and writer Ted Nield to discover how ancient veins of rock could give clues to the planet's future.
Last on
Ted Nield
This week Adam meets geologist and writer Dr. Ted Nield whose latest book, 'Underlands',  explores our buried landscapes, particularly those of the areas of South Wales where Ted was born and raised.
Once, Welsh coal powered factories all over the British Isles and beyond and stone from Wales and the rest of the UK was exported across the world. The ground beneath our feet was a source of wealth, power and employment. But now, quarries which were once buzzing with industry and activity, employing many thousands of workers between them, are now disused, abandoned and overgrown. And there are many other adits, tunnels and mines, now closed and buried, the hidden legacy of a century and a half of coal mining.
For Ted Nield, mines and quarries are a door to industrial and social history and also to our geological story. Ted takes Adam to two key sites: Killay Brick Pit near Swansea where his early interest in geology was fostered and Aberfan cemetery where his great-grandfather, a mining engineer, is buried – the same cemetery as the 140 victims of the Aberfan disaster in October 1966. Ted tells Adam how a better understanding of the geology of the area might have prevented the disaster. He also explains how veins of coal, rock and clay which are woven into our past can give us clues – and warnings - about our planet's future.
'Underlands' by Ted Nield is published by Granta Books