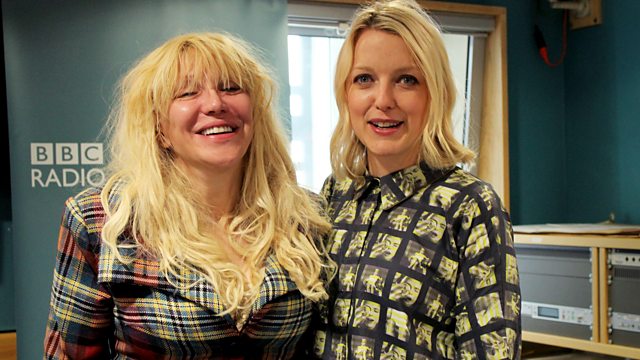 Lauren speaks to Courtney Love
Lauren speaks to Courtney Love ahead of the release of her new single You Know My Name. Recorded before the commencement of her first UK tour in four years, the conversation takes in private jet envy, summer in the UK, the reunion of Celebrity Skin era Hole and much much more.
Plus we bring you this week's Biorhythms, three records that make a listener feel physical, emotional and intellectual, the MPFree, Headphone Moment and a box full of brilliant records.
Last on