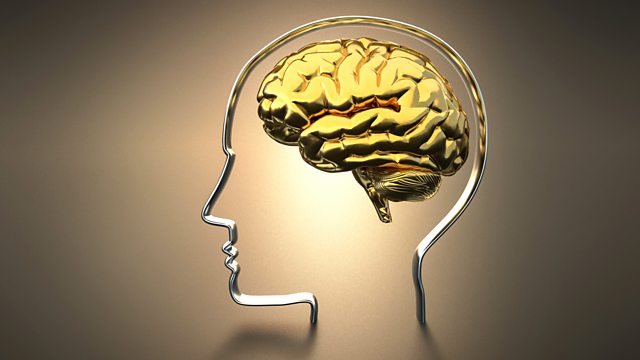 Episode 5
In this final week of In Search of Ourselves, Martin Sixsmith looks at the practical and applied use of psychology. He examines the use of psychological understanding in all areas of society, from forensic profiling and the criminal justice system to the ways in which thinking, emotions and mental events can affect our physical state, and the efforts of doctors and nurses to deploy psychological levers in the fight for wellbeing.
He also considers the power of persuasion employed in advertising, propaganda and information campaigns, as well as the influence of celebrity in tackling the stigma surrounding mental illness and changing public attitudes and perception.
Finally he revisits the Government's 2010 happiness and well-being agenda - and asks where are we now and what is the future of psychology in tomorrow's society?
Produced by Sara Parker
A Falling Tree production for BBC Radio 4.
Last on