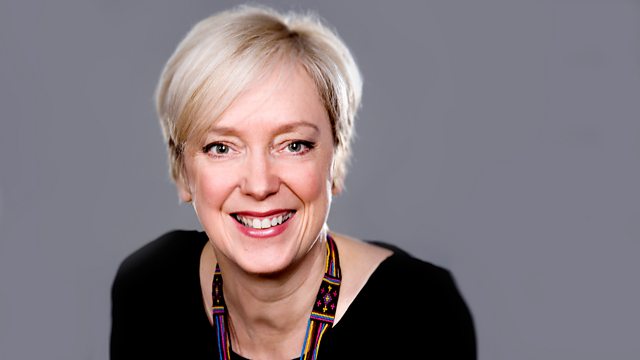 15/05/2014
Cannes 2014 Live on the line from Cannes, French Film Festival Director UK, Richard Mowe offers a sneak peek at some of the more anticipated films in this year's lineup. Live report from Cannes
Godzilla - Film Critics Alistair Harkness and Jane Graham review 'Godzilla' 2014 reboot.
The Two Faces of January - Actor Viggo Mortensen discusses his role in this big screen adaptation of Patricia Highsmith's book - set against a backdrop of historic Greece it elegantly blends Sixties flair with murder and deceit!
Pulp Fiction As Park Circus reissue Tarantino's classic film Jane and Alistair revisit it.
Barbed Wire Kisses': writer Zoe Howe discusses her new Jesus and Mary Chain biography.
Abandoman - Winner of Hackney Empire New Act of the Year, the Musical Comedy Awards and the 2012 Adelaide Fringe Festival's Best Comedy Newcomer Award, Abandoman creates hilarious freestyle songs at lightening speed. .
Last on
BBC At The Edinburgh Festivals