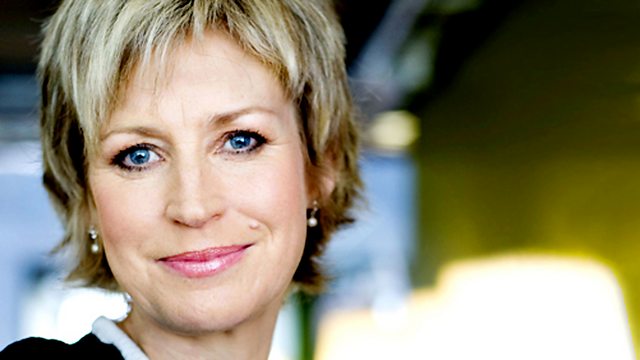 18/05/2014
In the year 2000 Consol Efomi arrived in the UK from the Congo. He'd come from a privileged background but here he had to start again with the more challenging status of being an asylum seeker. The two things which helped keep him going were his faith, and his love of dance. Later he was to meet and fall in love with his future wife Kate, and both of them join Sally to tell their stories..
Well, it's the middle of May and for the Church of Scotland that means it's General Assembly week. In this historic Referendum year, Sally is joined by the Rev Ian Galloway, Minister for Gorbals Parish Church, and Rev Neil Glover, minister at Flemington Hallside Church to discuss the topics likely to grab the headlines.
Heritage walks round Glasgow are not so unusual, but here's one with a twist; it takes in the buildings important to the city's varied faith communities. The project is called 'Stepping Into Diversity', and our reporter Bronwen Livingstone joined one of the walks to discover more.
Sally is joined in the final part of the programme by the poet Louise Halfe. Born to an aboriginal family on the Saddle Lake Reserve in Alberta, Canada, at the age of 7 she was taken away to a residential school, where she gradually lost her culture and her language. She tells Sally how her poetry tells her story and the stories of her people.
And we hear another Commonwealth Poetry Postcard, this time from Malta.
Last on
Heritage Walks
For more information about the Heritage Walks featured in the report by Bronwen Livingstone, go to www.wsrec.co.uk