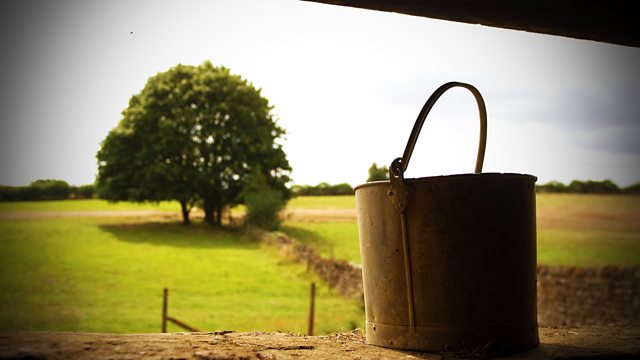 22/05/2014
David shows Ruth an article in the Borchester Echo about the new road. A public meeting is planned. They agree it's important to get lots of people to attend, so need to do some calling around. Lynda will be on board but they need support from landowners too. They wonder at Brian's involvement or knowledge.
Under the pretence of seeing her new kitchen, Ruth visits Jennifer to find out more about the road plans. Jennifer's a bit awkward to be asked about it. Brian tells Jennifer he honestly knows nothing about it - Borchester Land don't tell him anything.
Brian's harassed over the lack of space at home. The shed is taken up with their old kitchen, so Jennifer agrees to recycle it.
David's out on the tractor again for Adam. He clocks how little sleep Adam has been having. They discuss Charlie, who Adam suspects has given Rob a hard time. Adam's more relaxed with Charlie, who doesn't seem to give much away. Adam doesn't want to be complacent.
Charlie pays Adam a surprise visit as David and Adam are out on the tractor. Adam's unsure what to expect but Charlie makes it clear he's impressed and offers to buy Adam a drink tomorrow.
Last on