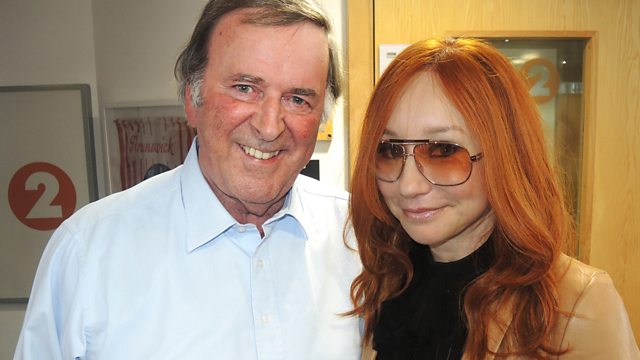 With Tori Amos and We Will Rock You
Sir Terry Wogan presents his weekend show, easing you into your Sunday lunch with music and musings.
This week he's joined by Tori Amos. Critically acclaimed, multi-Grammy Award winning Tori hails from the USA and has been churning out hit albums since her debut in 1992! This week she performs a session for Sir Terry to mark the release of her fourteenth studio album Unrepentant Geraldines.
Terry also welcomes the cast of We Will Rock You from the West End into his cozy little studio! The show has been one of the most successful of recent times, and is finally closing it's doors after a hugely popular 12 year run. The cast will be performing two numbers for Sir Terry and discussing their final few weeks at London's Dominion Theatre.
Last on