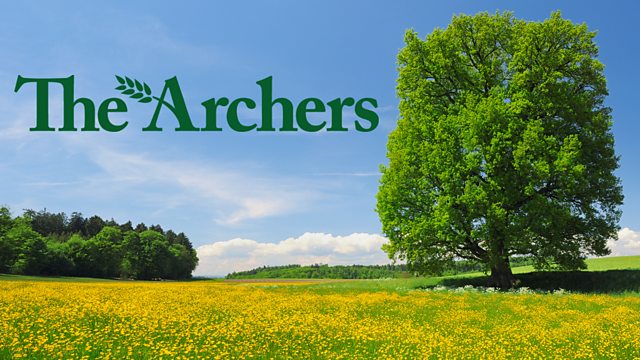 21/05/2014
Brian's sciatica is still playing up. He threatens to move into a hotel if kitchen disruption continues. David's helping Adam, who also has help from Jeff. Jennifer's disappointed that Clarrie doesn't want her old kitchen units.
Pat and Tony can't sleep as they await the letter following their recent inspection. Tony would happily swap places with David who's out on the tractor. Better to be busy than lying awake worrying. Tony's upset with Tom - why has he done this? Tired Pat just wants Tom home.
There's relief when the letter comes. It's only the pigs that have lost organic status. The rest of the farm is ok. Pat's emotional. Practical Helen suggests they need a plan, suggesting they put part of the business on hold until Tom gets back.
Tony's thrown when he realises that Rob has filled Peggy in on the inspection and the threat to their organic status. Peggy shares Rob's view about being willing to drop organic status and see it as an opportunity. Tony puts Helen on the spot about where she stands. Conflicted, she unconvincingly tells Tony that yes, of course she's on the side of staying organic.
Last on