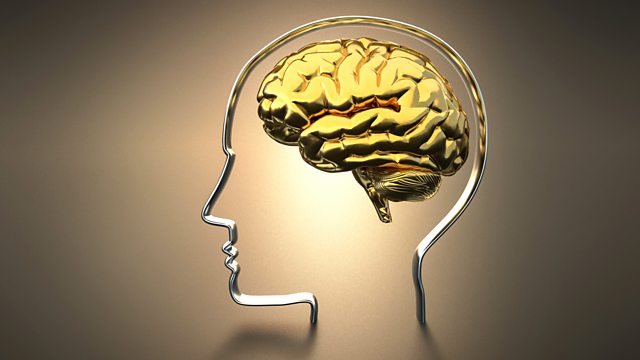 Bedside Manners
In this programme, Martin Sixsmith examines the ways in which thinking, emotions and mental events can affect our physical state, and the efforts of doctors and nurses to deploy psychological levers in the fight for wellbeing.
He discovers how medical students at Manchester University are being trained in better communication with patients and he looks at different ways of encouraging empathy in the next generation of doctors through poetry and music.
Produced by Sara Parker
A Falling Tree production for BBC Radio 4.
Last on