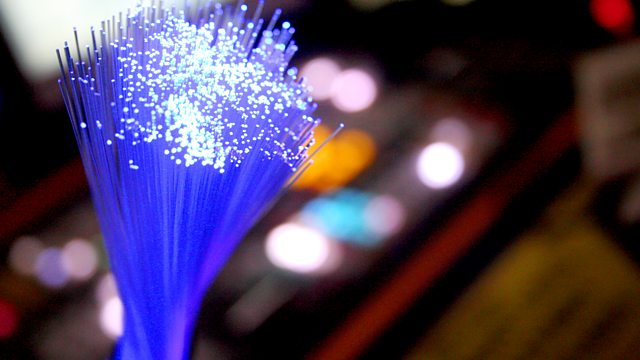 Waiting for Broadband
Listen in pop-out player
You and Yours has spoken to some people who have waited years for their broadband to be installed. Now Ofcom, the regulator for the communications industry, announces new targets for Openreach to get people connected more quickly.
What went wrong with ticketing for the Commonwealth Games and the Rugby World Cup?
Why those with a condition such as Parkinsons are being prevented from getting the medication that may help them.
How much should you spend on a wedding - new figures show we are spending less - so how do you get married on a shoestring?
Should you pay for your child to use an iPad in school? We hear how one school is charging parents a monthly fee and discuss how charging parents for technology in schools can help or hinder their education. What about those who can't afford it?
And employment rights for carers. As a Court of Appeal judge throws out a case saying there is no obligation on an employer to make reasonable adjustments if the employee themselves is not disabled, we discuss what rights carers have and look at employment rights that other countries offer.
Also the government has put on hold the change of rules for young drivers.
Last on