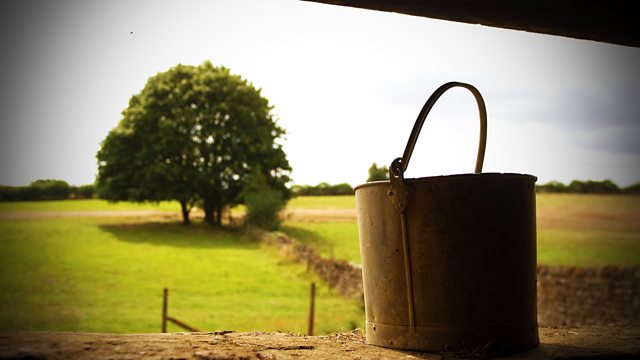 20/05/2014
Lynda's full of excited anticipation as she and Lilian arrive at Chelsea flower show. It was lovely to see Leonie blooming, and she and James so positive. Lilian opens up to Lynda about her worries about James being a father. Lilian recalls her own father, Jack, who wasn't a great role model. Peggy had to be really tough.
Lynda's very reassuring and sympathetic, pointing out how much James has obviously changed. Grateful Lilian orders Lynda a lily and one for herself, and they bond over becoming grandmothers.
Kenton and Elizabeth discuss bar arrangements for Loxfest. Tony was short with Elizabeth when she asked about the possibility of a hog roast.
Rifling through old cassettes, Jolene is sad about the demise of the Midnight Walkers. She tells Elizabeth she won't be able to play Loxfest after all. Fallon notices how sad Jolene is. At Fallon's suggestion, Jolene calls Wayne and they agree to perform together. Wayne still does the odd gig, around working at the bakery with partner Emmy. Kenton's nobly supportive and gets right behind Jolene. He suggests revamping the band with some new blood and says go for it!
Last on