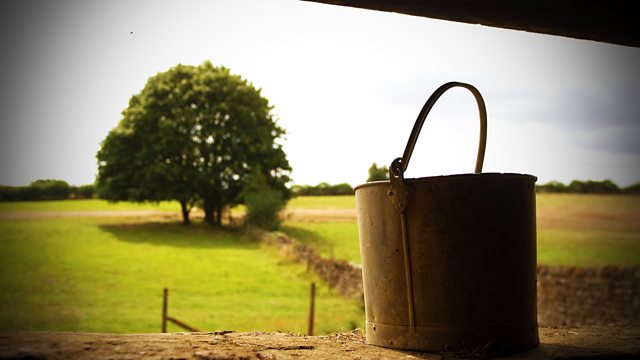 19/05/2014
Brian's still suffering all the kitchen work. The whole house seems to have been taken over. His leg's getting better but Jennifer won't let him help out in the tractor at night. Adam's set to start drilling tomorrow. Brian tries to sneak away to help but is caught out.
Lynda looks forward to her birthday next week, as well as a trip to the Chelsea flower show with Lilian. Lynda's hoping to be inspired for her own garden. They'll also get to see James and pregnant Leonie, who's nearly due.
Helen has an awkward moment when Lynda asks for some pork. Helen explains there's a temporary supply problem. Peggy overhears. Rob pops round to join Helen while she's with Peggy - a nice chance to catch up with her. Rob fills Peggy in on the inspection and Helen's worry about organic status. Business-like Peggy says think with your head and not your heart. They discuss Tom. Helen is angry and upset with him.
Tom calls Rob and asks for some advice. He feels like a pariah. At Tom's request, Rob promises not to tell anyone Tom has called him and asks what he can do.
Last on