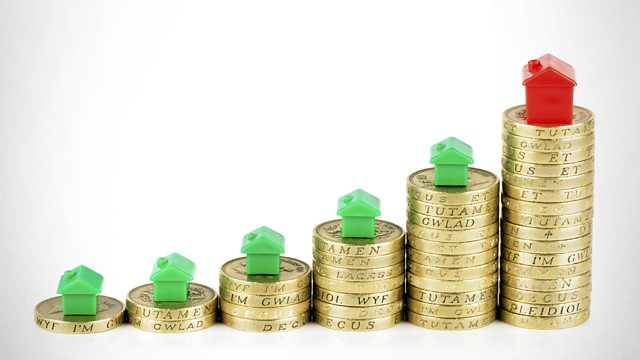 House prices, banking standards and clean beaches
Listen in pop-out player
The Bank of England is warning that property prices are spinning out of control, that more housing needs to be built and mortgage lending needs to be curbed. You are Yours asks if the lenders are really handing out too much?
And as Europe debates whether to scrap best before dates on food, we'll be asking when food should be thrown away and when it's okay to chance it.
Plus a look at Britain's beaches on the eve of the awarding of the coveted blue flag awards.
A new project looking at the experiences of those with dementia and those who care for them is looking for your help.
Researchers at the London School of Economics, together with Brighton and Southampton Universities are measuring - for the first time - not only the COST of interventions - but also the effect on QUALITY OF LIFE.
If you would like to be involved this is the email address: Pssru.Modem@lse.ac.uk.
Last on