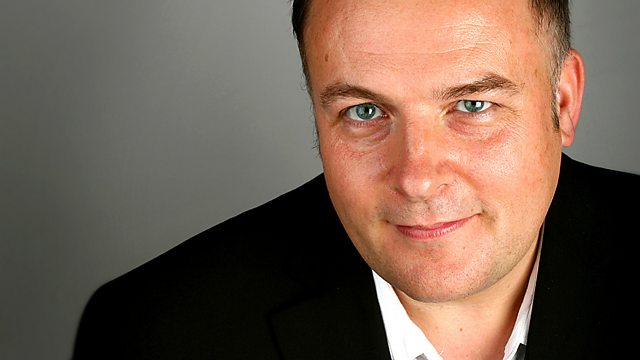 18/05/2014
Well I'm Peter Curran and I'm presenting Pick of the Week and what we really set out to do, and the feeling I hope the listener will take away is a lasting impression of the a week in radio from which the best bits have been... picked. Personally I was enchanted by - Debbie Harry, Hip Hop, Cycling, stories of Sleep, Modern Slavery...and an elephant playing a piano. It's is of course down to the individual to make their own choice, but I do hope people feel willing to be part of that essential presenter/listener equation.
The Birth of Blondie (Radio 2, 10 pm, Wednesday 14 May)
Word of Mouth (Radio 4, 4 pm, Tuesday 13 May)
Alex Horne Presents the Horne Section 2/6 (Radio 4, 6.30 pm, Tuesday 13 May)
Ghost Writing in Hip Hop (Radio 1xtra, 11 pm, Sunday 11 May)
Today (Radio 4 at 6 a.m, all week)
In Touch (Radio 4, 8.40pm, 13 May)
Can A Computer Write Shakespeare (Radio 4, 11.30 pm, Wednesday 14 May)
File on 4 (Radio 4 at 8 p.m., Tuesday 13th May)
Arts Extra (Radio Ulster 6.30 pm, Wednesday 14 May)
Try A Little Tenderness: The Lost Legacy of Little Miss Cornshucks (Radio 4, 11.30am, Tuesday 13 May)
Book of the Week: Gironimo! (Radio 4, 9.45 am, all week)
Outlook (World Service, all week).
Last on