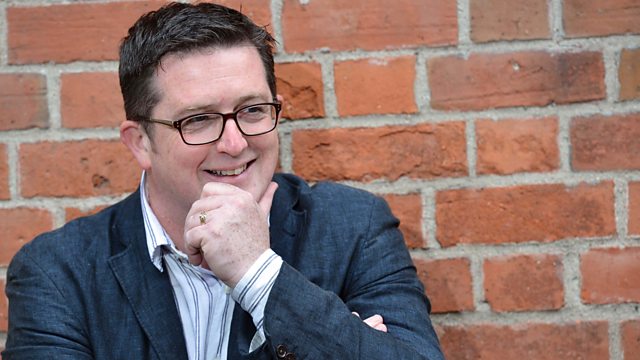 17/05/2014
John Toal looks at health, relationships, hobbies and family along with great music and chat, big interviews, fascinating people and great craic, plus recipes from Paula McIntyre.
Last on
Smoked Fish Pie with Creamy Leek and Mustard Mash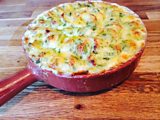 Smoked Fish Pie with Creamy Leek and Mustard Mash 
1kg potatoes, peeled
75g butter
1 medium leek
2 sticks celery chopped
2 onions, peeled and chopped
handful flat leaf parsley finely chopped
2 tablespoons plain flour
325ml cream
1 tablespoon wholegrain mustard
500g smoked haddock, cut into chunks
75g sharp cheddar cheese
salt and pepper
Boil the potatoes in salted water.
Heat 50g of the butter in a pan and add the celery and onion. Season with salt and fresh pepper.
Cook on a medium heat for about 10 minutes or until soft and golden.
Cut the leek in half and wash and chop the white of the leek and add to the onion and celery. Cook until soft.
Mix in the flour well to incorporate. Add 250ml of the cream and bring to a simmer. Add the fish and cook for about 5 minutes.
Check seasoning and place in a baking dish.
Drain the potatoes and return to the pan and dry out.
Finely chop the green of the leek and cook in the remaining 25g butter until soft. Season and add the cream and bring to the boil.
Add the cheese, mustard and parsley. Mix this in with the potatoes and pipe or spread onto the pie.
Bake in a 180oc oven until golden and bubbling.
Serve immediately.