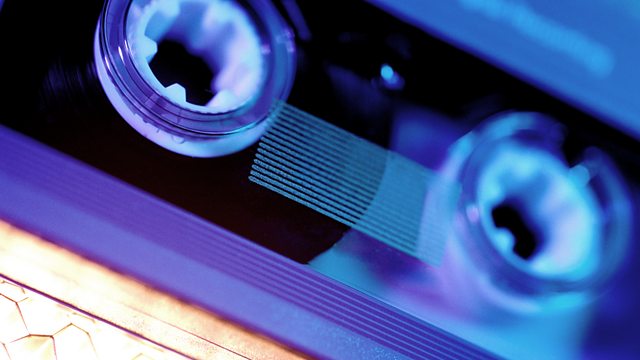 Rebel Rebel
Jonathan Agnew, the BBC's cricket correspondent and host of Test Match Special, looks back at the rebel cricket Tours to Apartheid era South Africa. Between 1981-1990 teams 'representing' England, Sri Lanka, West Indies and Australia all toured South Africa, despite a well established sporting boycott being in place.
The Tours were often shrouded in secrecy and rumour with many of the cricketing authorities and players in South Africa unaware the tours were actually taking place until the teams landed. Those players that decided to tour were richly rewarded with rumours some of the more high profile names were offered as much as $250,000 to tour, but the decision to play came with consequences. The tours caused a public outcry with headlines on the front and back pages, questions and debates in parliaments, players were banned from cricket and some, especially the West Indian players, were totally ostracised by their communities and had to make a new life elsewhere.
Rebel Rebel tells the story of these tours and finds out from those who decided to play was it, with the benefit of hindsight, worth the risks to their careers and reputations. Interviewees include Sir Vivian Richards, John Emburey, Clive Rice, Richard Ellison, Franklyn Stephenson, Nigel Felton and Andre Odendaal.
Producer: Mark Sharman
A TBI Media production for BBC Radio 4.
Last on