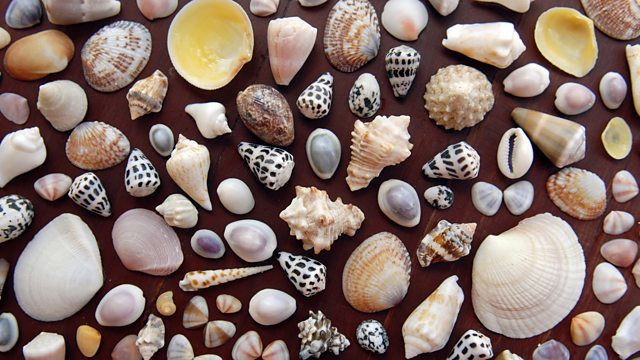 13/05/2014
From seashells on the seashore to the discovery of several new species of slug, Adam Walton explores the fascinating world of molluscs.
Last on
Molluscs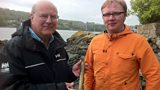 Adam Walton explores the world of molluscs. There are many tens of thousands of species of mollusc, and its a huge family of creatures, from snails and slugs, clams and cuttlefish, to squid and octopuses.
Adam meets Dr Graham Oliver at the National Museum Wales, and gets a tour of the Melvill-Tomlin collection. It's a huge collection of mollusc shells gathered over many decades, from the mid Victorian period up to the early 1950s, by collectors J C Melvill and J R le B Tomlin, and is a valuable reference collection covering shells from all corners of the world.
Jeremy Grange goes on a "slug safari" in South Wales, with the National Museum's Dr Ben Rowson - seeking out the "Silurian Soil Slug" which might be a species new to science.
Adam meets up with Professor Chris Richardson of Bangor University's School of Ocean Sciences to explore "sea shells on the sea shore", and Chris brings out his own collection of shells including razor clams and a necklace shell.