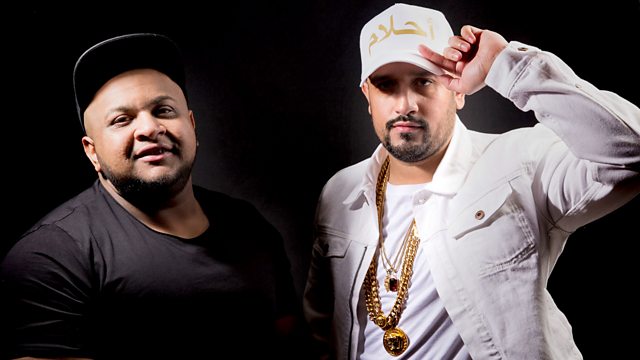 Naira Marley drops some exclusives!
Kan D Man and DJ Limelight bring you the best new unsigned and emerging British-Asian rap talent and beat makers as well as the latest club bangers.
DJ Limelight kicks off the show with a 20 minute mix of all your favourite Asian and non Asian tracks. Mim Shaikh brings you all the latest news from the scene in News At Ten and features the track popping off on the streets in Heat from the Street.
This week we have South London rapper Naira Marley passing through with some exclusive new music.
Last on