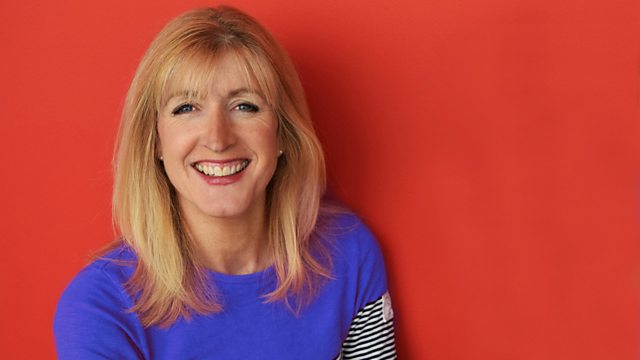 21/05/2014
TOPIC 1: F FOR CHILD FITNESS
Video game-obsessed children in Scotland are among the least active in the world, research suggests. A study ranking 15 countries on indicators of physical activity found Scotland came bottom in both overall exercise levels and also performed badly for the amount of time spent in front of TV and computer screens. But the nation did better in areas such as having policies and strategies to boost activity and also for having facilities and outdoor areas available for exercise.
Louise asks: Are parents doing enough to get their children physically active?
TOPIC 2: HOSPITAL FOOD
The Scottish Government launch a campaign to find the best NHS chef (or 'the best NHS catering team') on Wednesday. The NHS Good Food Challenge 2014 is the first ever national competition for NHS chefs. Scotland has minimum standards for NHS food, but is it meeting them, and who is checking?
Louise asks: Are you served award winning food in your local hospital?
EXTRA QUESTION
Twiggy has said her top tip to looking good is to "get a good look at your behind before you leave the house" - we want to hear your top tips for looking good?
Last on