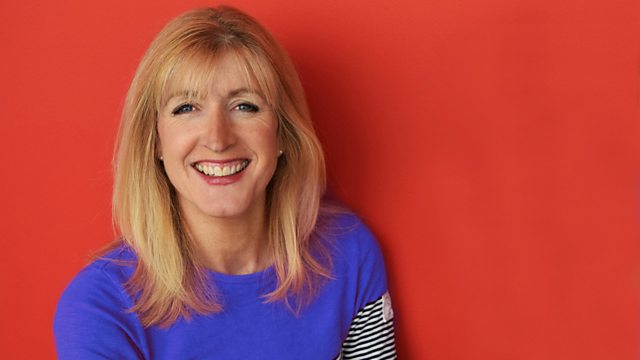 20/05/2014
TOPIC 1: TEACHERS
A poll of 7000 teachers in Scotland found that 61% said they were more stressed this year compared to 2013, while 15% described themselves as "extremely stressed". Just under half said stress affected them all the time and three-quarters said they were unhappy with their workload. The survey of members of the Educational Institute of Scotland (EIS) teaching union concluded well-being and satisfaction within the profession was low and stress levels were "very high". Just a third of respondents said they would recommend teaching as a career. The EIS said it painted "a worrying picture of a profession under the cosh"...
Louise asks: Are Scotland's teachers at breaking point?
TOPIC 2: FIRST AID
The British Red Cross Everyday First Aid programme is reaching its youngest ever audience - by going into nursery schools. This is as part of their new campaign 'Prepared For Life First Aid' which aims to turn the whole of Scotland into a nation of lifesavers.
Louise asks: How prepared are you to administer first aid?
Extra Question:
The Chelsea Flower show gets under way so we're asking you what the most impressive thing in your garden is?
Last on