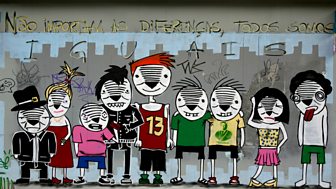 The Invention of Brazil
Misha Glenny presents a history of Brazil, from the arrival of the Portuguese in 1500 to Brazil's entry in the Second World War
On radio
There are no upcoming broadcasts of this programme
Last on
Mon 19 May 2014 20:00
BBC Radio 4
THE INVENTION OF ITALY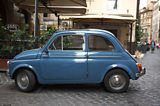 Please click 
here
to hear a history of Italian nationalism, fragmentation and foreign occupation. Presented by Misha Glenny and produced by Miles Warde.
THE INVENTION OF SPAIN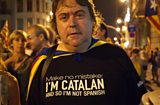 "Spain is in trouble. The Catalans in Barcelona have rejected Madrid and are following a fervent local leadership. Foreign governments are making demands on the country to secure their long term investments. Is the European Union worried ? Hardly, because the year is 1714, and the European Union doesn't yet exist." Click here for The Invention of Spain.