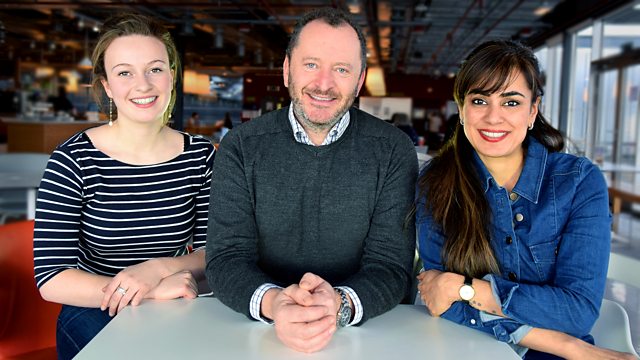 16/05/2014
Chef Tony Singh tells Clare English about the food that gives you a hug and makes you smile. He reveals that the tastiest dishes can be incredibly simple and shares his ideas for what enjoyable, everyday food should be all about.
Cook and food writer Sue Lawrence shows Gillian Russell how to make a clapshot shepherd's pie - a simple twist on a classic dish which definitely gives you a culinary hug!
If your son or daughter is heading off to university this autumn, now could be the time to get them learning how to cook for themselves! Clare and the team discover the best recipes to get started with.
In the third part of our virtual tour of Scotland's different whisky regions, whisky expert Annabel Meikle describes the history, characteristics and flavours of Highland whiskies.
Last on
Clapshot Shepherd's Pie Recipe