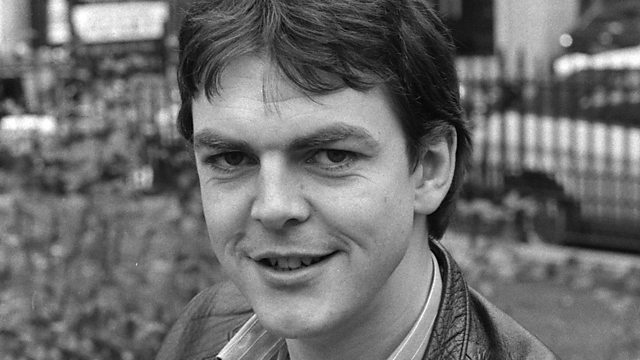 13/05/2014
Mark Ellen is a music journalist who has interviewed everyone from Meatloaf to Lady Gaga. He shares some rock n roll stories with Janice - including tales of his student band, Ugly Rumours, which featured a young Tony Blair on vocals.
Artistic Director of Glasgow's Tron Theatre, Andy Arnold, talks about Mayfesto, a month of politically engaged performance, including a modern, mostly female production of The Tempest.
Mike Rosenberg, aka Passenger, performs live in studio and reveals where on Scotland's streets he's planning to go busking.
Critic Jenny Niven chooses three must-read books for May, in The Culture Studio's new monthly book picks.
And Janice finds out why a garden sieve, a swanee whistle and some dried chickpeas are essential props in Mull Theatre's touring production of Whisky Galore.
Last on