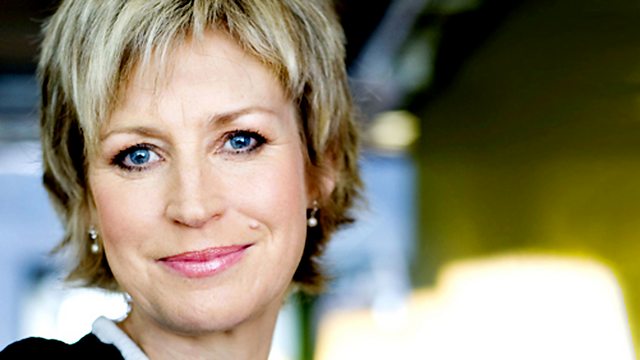 11/05/2014
Acclaimed academic Barbara Taylor is Sally's guest on the show, and as well as talking about her body of work, she's also frank about her experience of being a psychiatric patient. She's written intimately about the experience in her memoir 'The Last Asylum'.
Society isn't perfect, but it doesn't stop us dreaming that things could be better. One man has put his ideals into print. Sally is joined by author Gerry Hassan, who's written 'Caledonian Dreaming: The Quest for a Different Scotland'. He thinks Scotland is in a state of turbulence and flux, but from this uncertain place new and exciting changes can emerge, regardless of the outcome of the referendum later this year.
The political debate about why we're better together or why we should go it alone is dominating the news this year. One positive off-shoot of this is the space that's being created for conversation. And that's exactly what we're doing here on our Sunday Morning programme. Each month we're picking a Referendum theme to explore with different thinkers, and on today's programme it's identity.
Joining Sally is Mona Siddiqui, Professor of Islamic and Interreligious studies, New College Edinburgh University,
Mary Cullen, Editor of the religious publication Open House, and writer Gerry Hassan...
Next month the World Cup kicks off, and all eyes will be firmly on host nation, Brazil. Although some people might be celebrating, others have been out protesting - all this money spent on stadiums and infrastructure for the games, while millions in the country are living in poverty. Sally is joined by Mara Luz, Depute Convener for Latin America and the Caribbean to find out the reality of what's going on behind the football preparations.
Last on