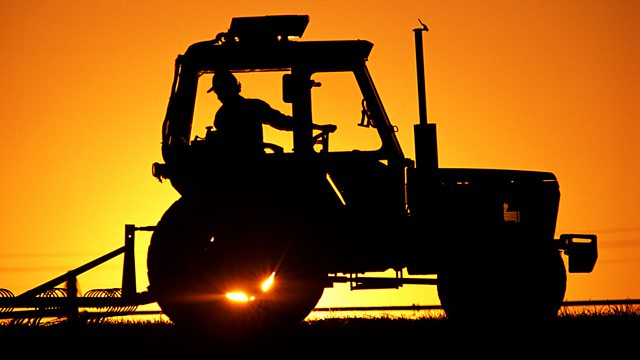 Dog faeces danger, pig farrowing crates & farmed fish
Farmers face financial woe over dog faeces danger in the countryside. One Yorkshire farmer estimates that he has losses mounting to a quarter of a million pounds due to a parasite spread by dog mess. Meanwhile the Kennel Club says that more needs to be done to work with farmers and dog walkers alike.
Denmark has pledged to let 10% of its indoor national pig heard use freedom farrowing crates - For years many pig farmers who keep their animals inside have used farrowing crates, where the sow is hemmed in by bars to prevent them squashing the piglets, however, these new crates have a higher mortality rate than the long used traditional crates. Sarah Falkingham talks to one pig farmer in East yorkshire who is trying out freedom farrowing.
Last on