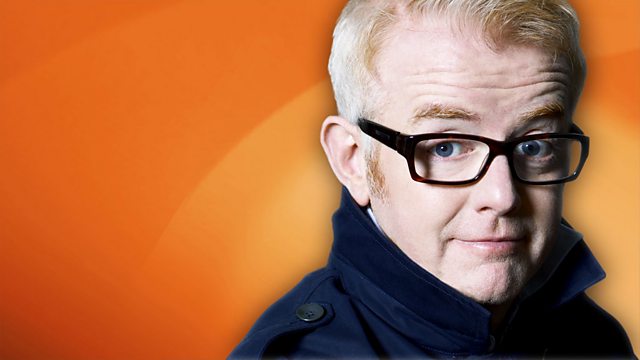 15/05/2014
A fully interactive show for all the family, featuring music, special guests and listeners on the phone.
Last on
Pause for Thought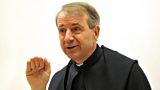 Father Christopher Jamison, Benedictine Monk: 
The news this week of a mine explosion in Turkey included the shocking figure of 240 dead and over 400 still trapped. As I listened to the news bulletin those numbers literally stopped me in my tracks and I prayed for their families. Everyday many people face the tragic death of a loved one and their grief remains with them for the rest of their life. Recently I listened to one American couple describe their grief at losing a son who 12 months ago took his own life. The couple in question are Ric and Kay Warren. Ric is the Christian pastor who said the prayers at President Obama's inauguration and he leads a large church in California. In the Albert Hall last week, he and Kay told a conference how nothing had prepared them for the desolation of their son's suicide. But Kay described how something slowly came to her through the horror. She said: 'God is not powerless among the ruins.' Her son was a victim of mental illness but at that moment she refused to become a second victim of that illness. The faithful Christian life that she and her husband lead had not spared them from life's tragedies nor had it shielded them from heart rending grief. What Kay came to realise was that her faith had not taken away her pain but gave her hope that around the pain something might grow. So as news comes in about the Turkish mining disaster or about other untimely deaths, my prayer will be that the families of those affected – of any faith - will not lose hope and that in the midst of their pain they may know that new life can grow amidst the most terrible ruins.
The Overall Most Popular Tracks
Most added tracks from this show