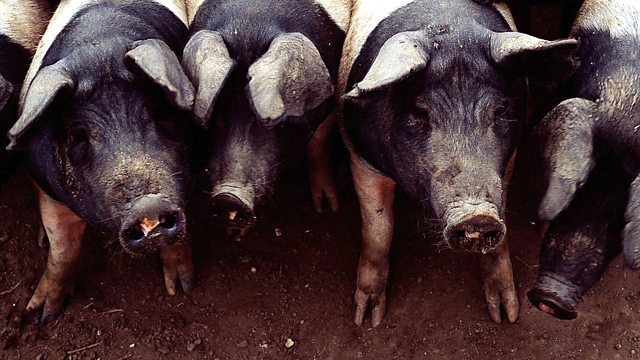 Uplands Conference, Pig App, Regulating Farm Chemicals
The European boss of the multinational, Syngenta, tells Charlotte Smith that regulation of farm chemicals is now based too much on the precautionary principle rather than scientific evidence. Friends of the Earth argues that regulation has been shown to be too weak, and any tightening up is in society's best interests.
Anna Hill tries out a new app designed to teach pig handling skills.
And Caz Graham is at a national conference looking at the future for the Uplands.
Presented by Charlotte Smith and produced by Sarah Swadling.
Last on