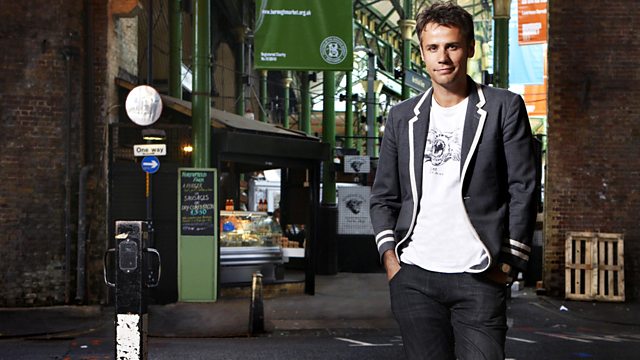 15/05/2014
Leading British actor David Morrissey is known to legions of fans through his roles in dramas including The Walking Dead, South Riding and State of Play.
Three years on from the beginning of the conflict in Syria, which has seen over 2 million people flee the country, David tells Richard about his experiences meeting Syrian refugees at one of the largest refugee camps in neighbouring Jordan. Plus Foreign Secretary William Hague and US Secretary of State John Kerry speak out on the Syria crisis after the collapse of peace talks in Geneva.
Can algorithms accurately predict who is likely to commit a crime? Or whether a movie is likely or not to be a box office hit? Film maker and tech journalist Luke Dormehl explains how data can be better understood & acted upon, and the impact of algorithms on our lives.
Plus Dixons & Carphone Warehouse announce a merger worth nearly four billion pounds, and Andrew Gimson & Nichi Hodgson count down five of the most talked about stories on social media of the past seven days in Chart the Week, including tributes to teenage fundraiser Stephen Sutton and the cat who became a have-a-go hero.
Last on