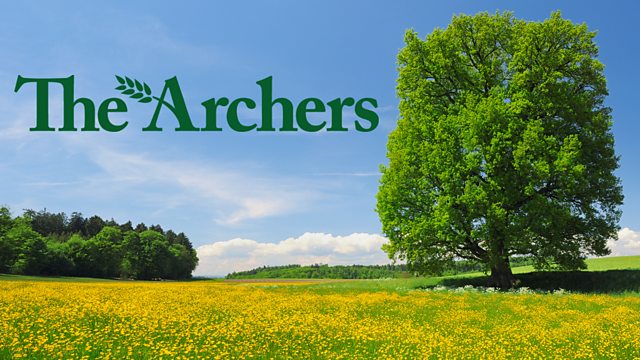 14/05/2014
Eddie checks with Ruth that all is sorted for Clarrie's party tomorrow. Ed and Jazzer are on music duties, with Fat Paul on the decks. Ruth and David are going glam-rock for it. Eddie's look is still a work in progress.
Jill shows Eddie and Ruth a nest of baby hedgehogs in the greenhouse. She found them while rescuing Ruth's herb garden. The mother has abandoned them. Jill says there's only one thing they can do.
Helen talks to Peggy about Kirsty leaving. Tom has made things difficult for everyone, as Helen is also overworked. Peggy's pleased Helen that has Rob and tells her to hang on to him. Rob has told Helen that he put his foot down with Charlie about family coming first.
Alice helps Kirsty collect post and belongings. Kirsty refuses to read the handwritten note left for her from Tom. Alice opens it instead and reads a bit. Tom's in Wales. Uninterested, Kirsty tears the letter up and throws it in the bin. Kirsty burns all her photos and deletes them off her phone. She burns a load of stuff associated with her and Tom, including clothes. It's all rubbish and Kirsty is her own woman now.
Kirsty tells Jill and Alice she's leaving Ambridge and never coming back.
Last on