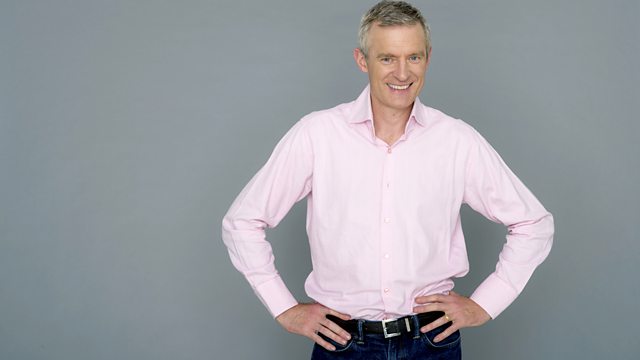 Home births and shared space roads
Jeremy discusses being forced to have a hospital birth over one at home, shared space roads, prescribed sleep and recreational drone use.
Last on
Are you a mother who was forced to give birth in a hospital instead of at home?

Does your town have an area where the distinction between pavement and road is blurred?