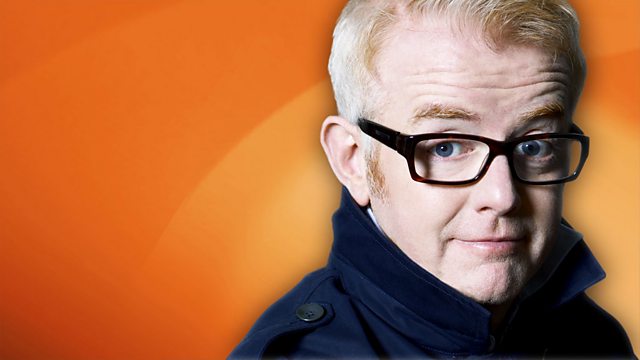 13/05/2014
There's a Julio Iglesias and Frank Sidebottom theme to the show, and folklore expert Dr Diane Purkiss from Oxford University explains the terminology from fairy tales.
Last on
Pause For Thought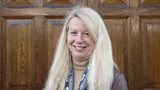 From Rev Ruth Scott, Anglican Vicar in Richmond:
A couple of days ago I bumped into Robert, the Vicar of Richmond. He was wearing new glasses and looked quite different. We greeted one another warmly. I asked him about a member of the congregation I knew was unwell. He looked at me blankly. I said the person's full name. He looked even more perplexed, at which point I realised I wasn't talking to Robert, but to Peter, the vicar of the next door parish in Kew. It's yet another example of the odd way my mind seems to work these days. How is it I can remember the registration number of the car my parents bought when I was 8 years old – WNO 512F – but not the one on the car I have now? And why is it when my children and I reminisce about past adventures, the difference in how we remember these things makes me wonder if we were even at the same event? Memory is about so much more than the simple recollection of past happenings. It's very tied up with identity and, as such, plays a crucial role in individual and communal well-being. For example, as we've seen in the news in recent weeks in Northern Ireland, since the Good Friday Agreement people have been grappling with how to live in a healing way with sometimes horrific memories, and to deal with unsolved historic crimes from the conflict. If a relative or friend was killed in the violence any peace of mind may be impossible unless the one responsible is brought to justice. On the other hand, as stories of personal tragedy come up again in the public arena for reinvestigation, old enmities can be rekindled and spark more violence. How do we as individuals and communities remember the past so that we are re-membered, made whole, rather than broken apart all over again? A friend in Belfast says there are no easy answers. He doesn't expect resolution for his own pain. Instead, he says, he tries to take decisions that mean his children, and their children, will not suffer as he has done. To me that seems like a compelling and courageous starting point.  
Today's Most Popular Tracks
Most added tracks from this show