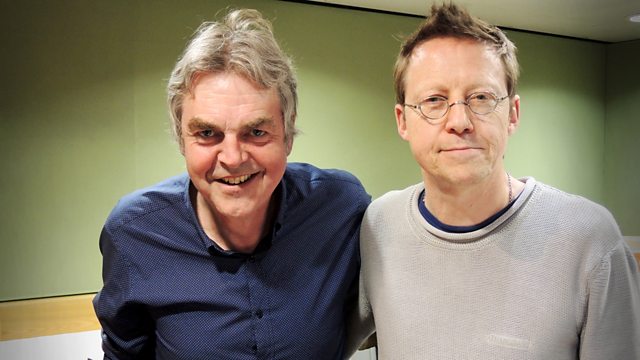 Journalist Mark Ellen shares the up and downs of a life dedicated to Rock n Roll
In a sodden tent at a '70s festival, the teenage Mark Ellen had a dream. He dreamt that music was a rich meadow of possibility, a liberating leap to a sparkling future, an industry of human happiness - and he wanted to be part of it. Thus began his 50-year love affair with rock and roll. From his time at the NME and Smash Hits to Radio One, Old Grey Whistle Test, Live Aid, Q, Select, Mojo and The Word magazines, he's been at the molten core of its evolution.
His new book tells stories and settles scores. It charts the peaks and disappointments. It flags up surprising heroes and puts a chaotic world to rights.
Award-winning writer and broadcaster Mark Ellen was born at the wrong time. Five years older and he would have seen The Beatles and The Byrds; five years younger and he'd have been plunged into punk rock.
Last on