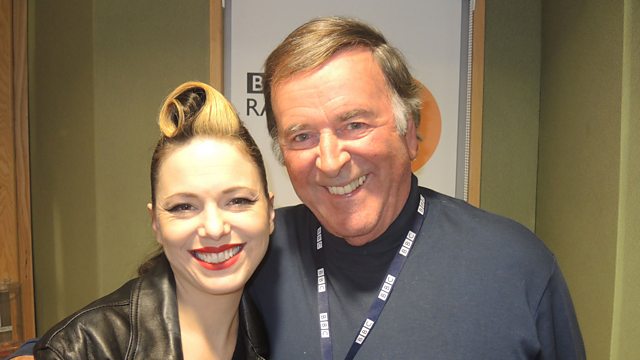 With Imelda May and Natalie Merchant
Sir Terry Wogan presents his weekend show, easing you into your Sunday lunch with music and musings.
This week he's joined by Imelda May. Friend of the show Imelda is no stranger to chart success having released 3 albums in the UK. This year she is onto her fourth, titled Tribal. To mark the release, she'll be having a natter with Sir Terry and performing two songs live in the studio.
Natalie Merchant also appears on the show this week. The US star has enjoyed a long and varied career, first as part of 10,000 Maniacs in the 1980s before enjoying solo success in the 1990s and 2000s. This year sees the release of her brand new self-titled album. She will mark the release with a handful of live dates this month, and an exclusive live session for Sir Terry Wogan of course!
Last on