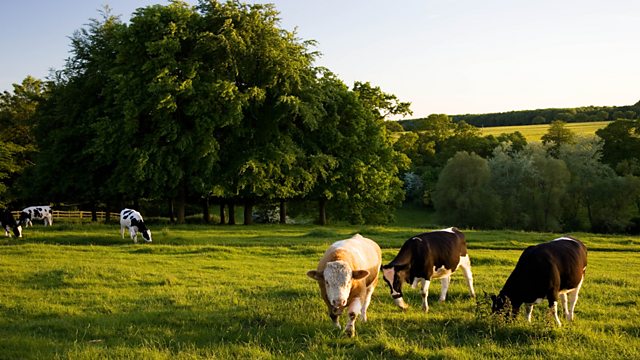 Allotments for food security? Irish pedigree pigs and grazing at Grasmere
Farmers and the owner of Grasmere Common in the Lake District are at loggerheads over who should be allowed to join a conservation scheme. Farmers argue that, if they can't claim the Uplands Entry Level Stewardship, the future of their businesses will be at stake. The Lowther Estate Trust says it wants to be more involved in managing the common, through an alternative scheme, and its plans will ensure a sustainable future.
After a long history of pig farming, Ireland has finally got its own pedigree herd book.
And researchers at Sheffield University say allotments could play a key part in ensuring food security.
Presented by Anna Hill and produced by Sarah Swadling.
Last on