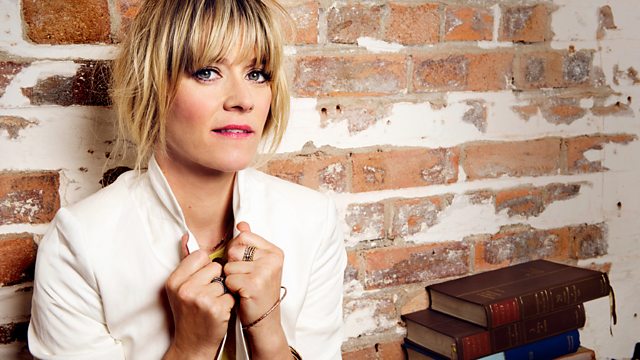 Chvrches and Glasgow Podcart at the Academy with Edith Bowman
Dok from Chvrches and Halina from the Glasgow Podcart are tonight's guests for a very special Review Show LIVE from BBC Radio 1's Academy in Glasgow!
Edith is also joined by a live audience who give their views on some of the biggest tracks of the last 7 days including a collboration between Jason Derulo and Snoop Dogg, plus a comeback single from La Roux.
Halina chooses a track from United Fruit, and Dok brings a track from Mansionair.
Plus Ally McRae chooses his second Scottish Champion Sound of the month, which comes from Model Aeroplanes.
Last on