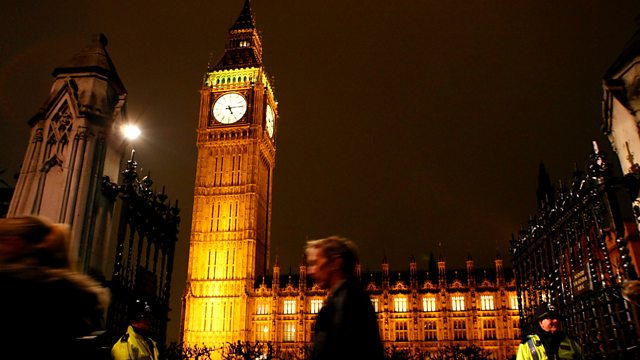 12/05/2014
The Education Secretary rejects accusations from Labour that he has wasted money on free schools in England.
The Shadow Education Secretary, Tristram Hunt, says ministers spent £400m to fill "a black hole" in Michael Gove's "pet political project".
But Mr Gove defends the free schools programme insisting it has helped children "let down in the past".
The Defence Secretary says the referendums held in the Ukraine are "illegal" and a "sham" and the UK will not recognise the outcome.
And peers complain that a decision by the UK is long overdue to sign up to an international agreement to protect historic buildings and works of art in war zones.
Sean Curran and team report on today's events in Parliament.
Last on