Asylum Aid

Asylum Aid is an independent, national charity working with asylum seekers, refugees and their families in the UK. In the last two decades Asylum Aid has provided legal advice to more than 30,000 asylum seekers and refugees, many of whom have fled persecution, rape and torture in the most dangerous countries in the world. This legal experience informs the charity's policy and research work, and Asylum Aid campaigns to make lasting, meaningful improvements to our asylum system. 

Legal advice

Our lawyers work with thousands of people every year, making sure their voices are heard as they ask for help in the UK. We work with our clients for as long as they need us, in front of the Home Office and in the immigration courts.
Donate to the Radio 4 Appeal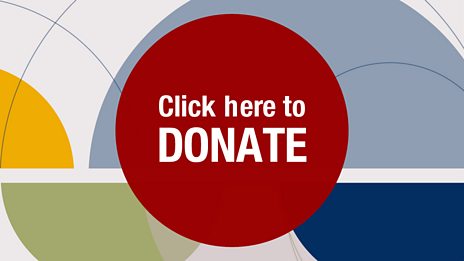 Please give generously to the Radio 4 Appeal.