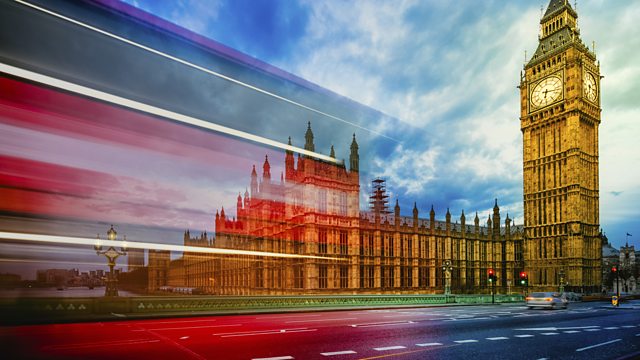 10/05/2014
Listen in pop-out player
Helen Lewis Deputy Editor of the New Statesman looks behind the scenes at Westminster.
According to a report this week from the right of centre think tank Policy Exchange, the voting population of black and minority ethnic communities is set to rise to 30% of the country by 2050, so how are the political parties addressing their concerns?
Northern Ireland's institutions have recently experienced major instability due exclusively to a failure to deal with the legacy of violence from the troubles. Would a referendum on a truth and reconciliation process along South African lines help put the past to rest?
Plus an open letter from 30 Labour prospective parliamentary candidates to Ed Milliband calling for rail re-nationalisation and, how you can re-distribute wealth in a capitalist society.
The Editor is Marie Jessel.
Last on