Credits
Presenter

Fern Britton
Judge

Jim Buttress
Judge

Jonathan Moseley
Judge

Thane Prince
Series Producer

Louise Hutchinson
Executive Producer

Melissa Brown
Executive Producer

Daisy Goodwin
Grow Your Own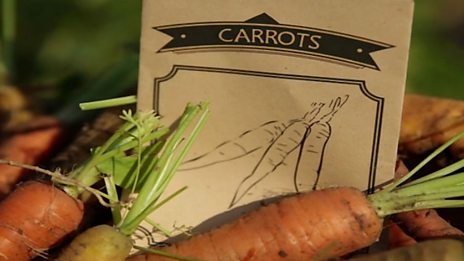 Watch our how-to guides to perfecting your own growing patch.
Meet the green team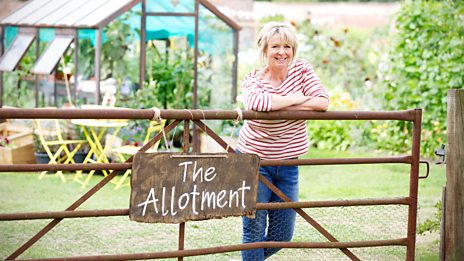 Find out more about fabulous host Fern and our green-fingered judges.
The Big Allotment Challenge
The Big Allotment Challenge's floral guru and judge Jonathan Moseley took to Twitter to help solve your garden dilemmas. Check out his words of wisdom below...
Judge Jonathan joined us for an hour on Tuesday 29th April

@VelvetBrown wants to know; "what's your favourite cut flower for May?"

@BexWinch asks; "how did you get into flower arranging?"

"I heard the top buds will only open as old flowers are removed, is this true?" @LissysGarden queries...
See more live updates