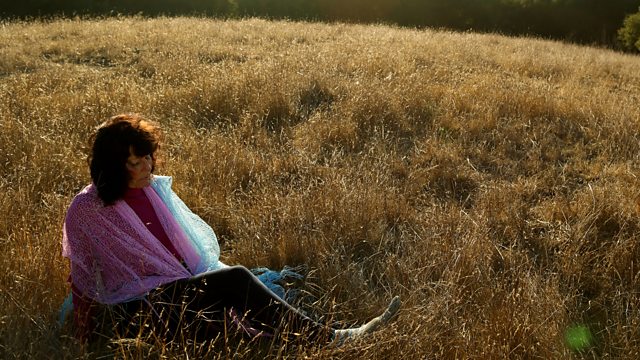 Linda Perhacs: How to Make a Comeback
Wonderful 70 year old psychedelic folk singer Linda Perhacs on making a comeback. After 44 years!
Her classic first album 'Parallelograms' came out in 1970. Her second, 'The Soul Of All Natural Things' came out this year on the Asthmatic Kitty label. In between time she has been working as a dental hygienist.
Her music is an inspiration to many young alt-folk musicians including Devendra Banhart, Julia Holter and Nite Jewel.
Last on